Uniquely tailored service driven by excellent people
We are licensed by the Central Bank of Nigeria (CBN) and Securities Exchange Commission (SEC) for Custodianship in Fixed Income Securities and other assets. We run in line with the best global practice and aim to be the preeminent global custody firm in Nigeria.
At Zenith Nominees Limited, we develop strong relationships that make a positive difference in our customers' lives.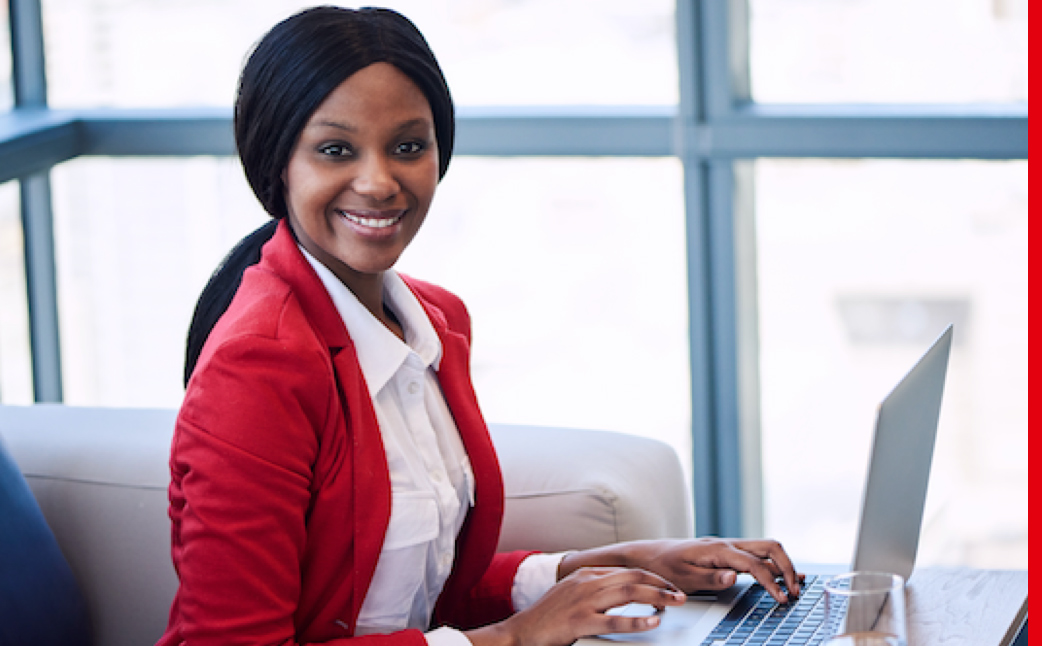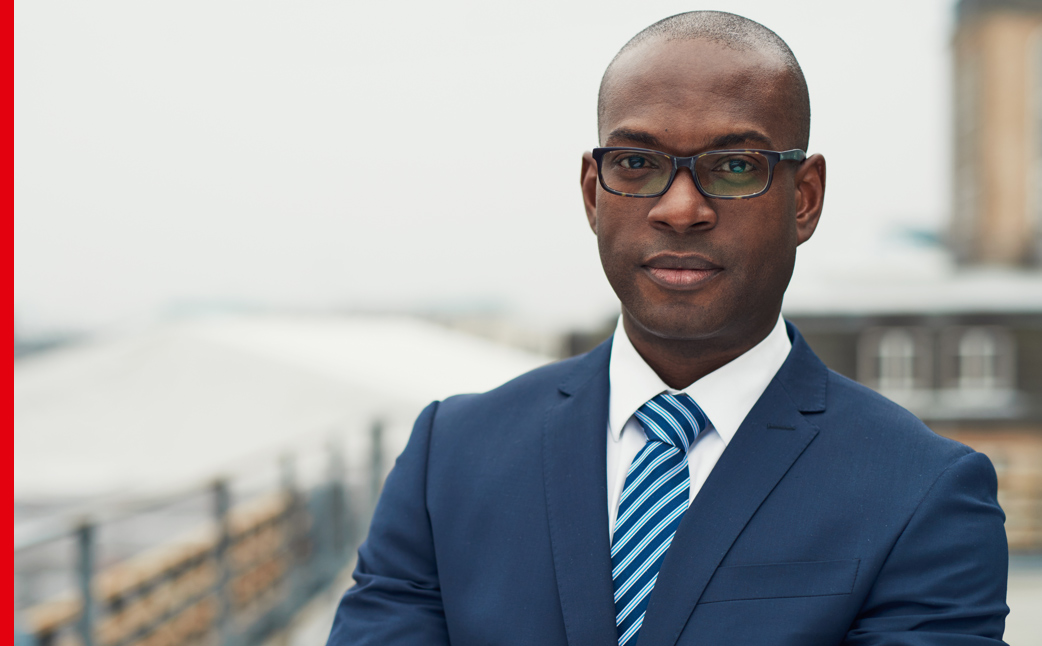 We have invested heavily in human resource, thereby providing you with professionals well versed with matters regarding custody of assets.
Comprehensive financial services tailored just for you

11th floor, Plot 2, Ajose Adeogun Street, Victoria Island, Lagos