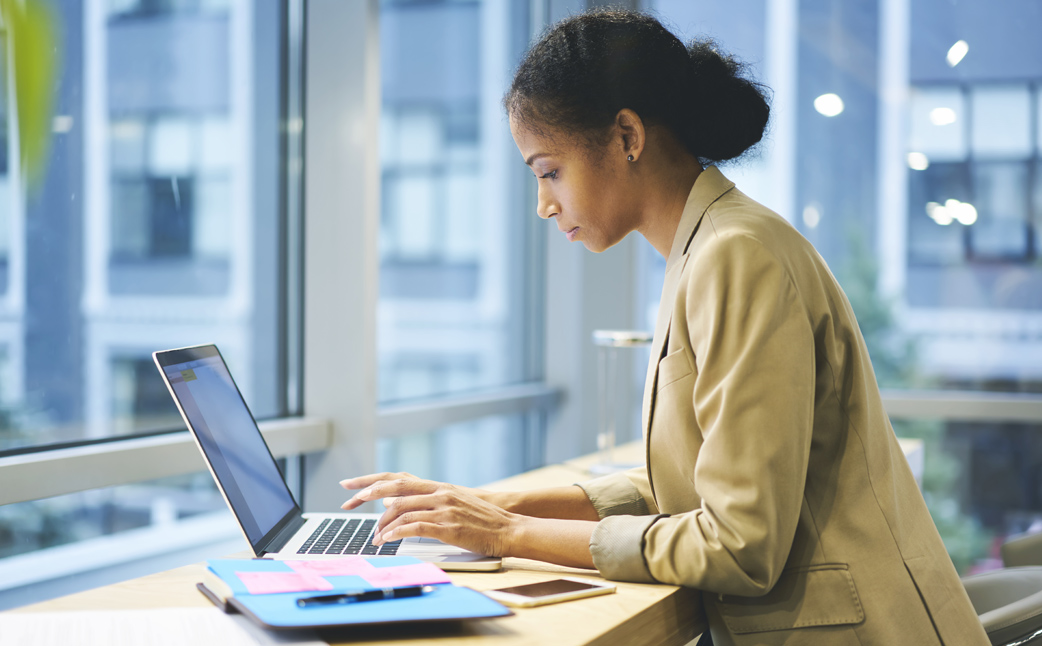 Zenith Nominees Limited Career – Our mission is to create a brand of first choice in Asset Custody through the provision of exceptional and uniquely tailored service driven by excellent people and world class technology. At ZNL, you can find challenging opportunities in an environment that recognizes and rewards exceptional performance.
Zenith Nominees Limited recruits people with a minimum of a bachelor's degree preferably with a numerical background. A post – graduate degree or relevant professional qualification (e.g. ACA, CIS, MBA, and ACCA) is an added advantage. Our ideal candidate should be hard-working, innovative and focused. He/she should also be a team player with good social skills and able to communicate effectively in writing and orally.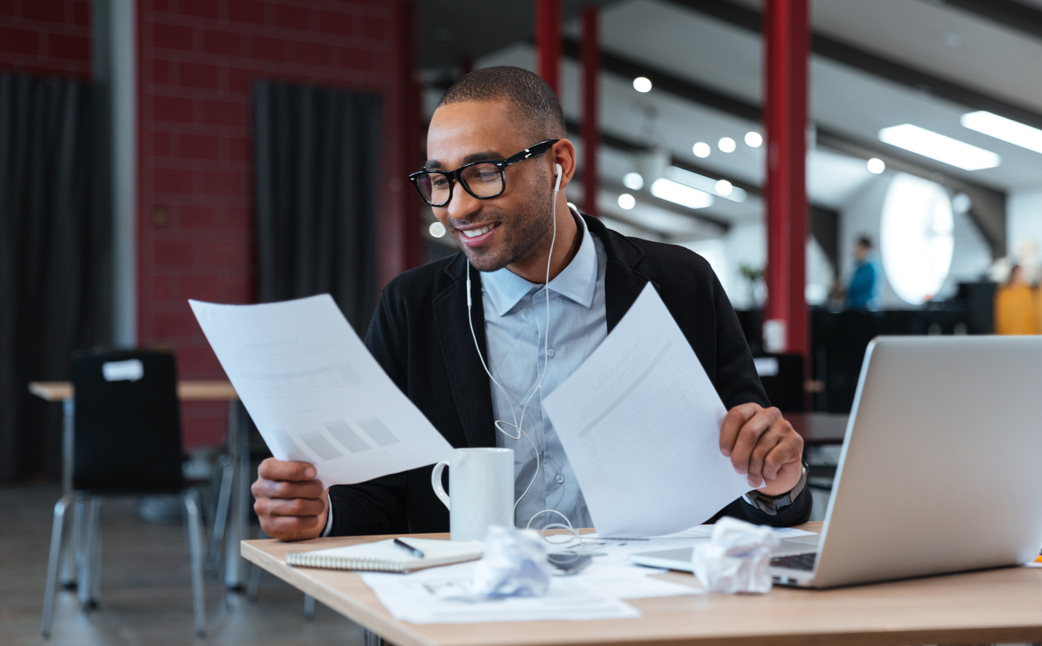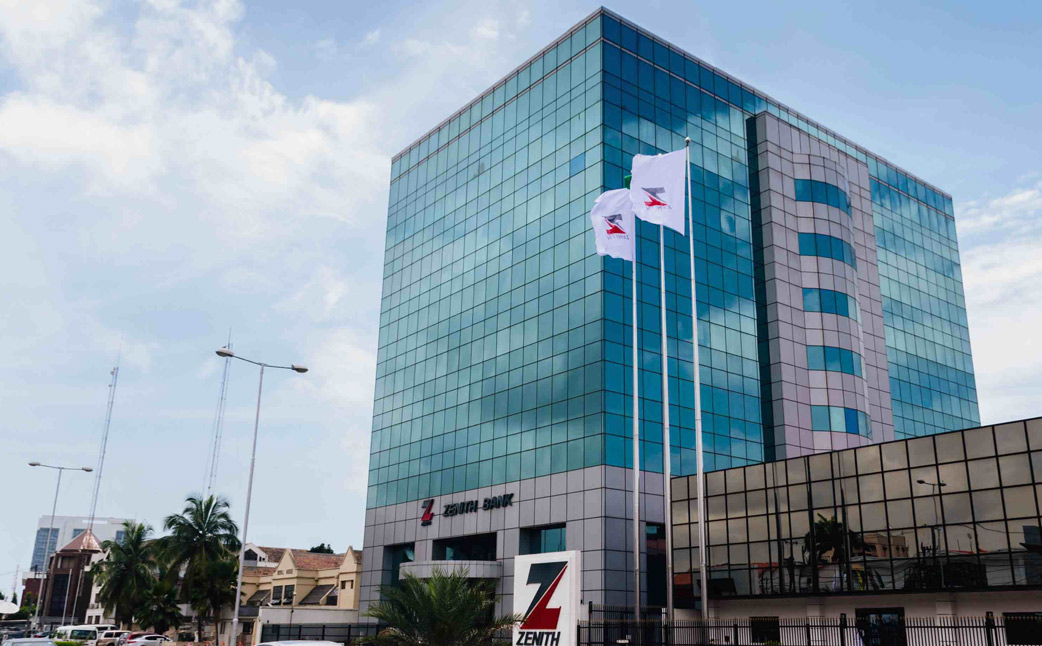 Our recruitment process consists of a series of oral interviews over a period of time before a decision is taken on candidate's qualification and suitability for employment.
Application letters and enquiries on employment opportunities can be sent to our office at Plot 2, 11th floor, Ajose Adeogun Street, Victoria Island, Lagos and marked for the attention of The Head, Human Resources Department or e-mailed to HR Department
Stay in touch. Subscribe to our newsletter
We value your privacy. None of your details supplied will be shared with external parties.