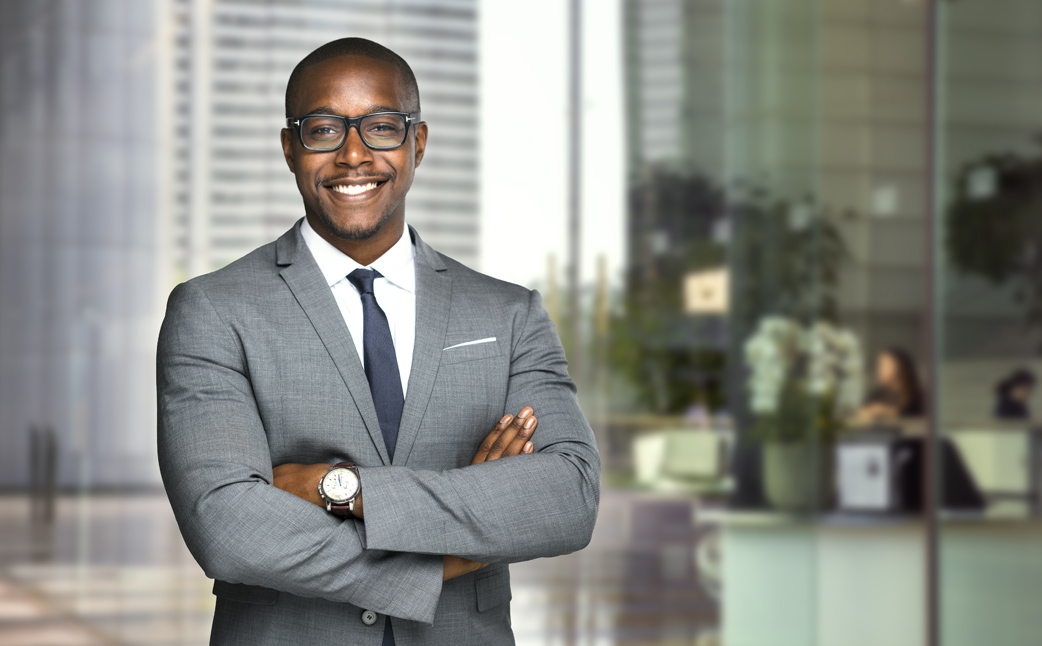 Zenith Nominees Limited (ZNL) is a subsidiary of Zenith Bank Plc licensed by the Central Bank of Nigeria (CBN) for Custodianship in Money Market and other Fixed Income instruments. Prior to now, this custodial services were being offered by our sister company Zenith Pensions Custodian Ltd (ZPC), however a recent circular from PENCOM mandated the movement of non-pensions assets from ZPC to ZNL.
The composition of the Board and Top Management is made up of professionals of high pedigree with a blend of diverse experience. Also, our business is driven by a robust and up-to-date Information and Communication Technology. Basically, we aim to create a brand of first choice in Custodianship through the provision of world class services to your organization.
ZNL is run in line with global best practice and aims to be the preeminent global custody firm in Nigeria. Our mission is to create a brand of first choice in Nominee and global custodial services through the provision of exceptional and uniquely tailored service driven by excellent people and world class technology.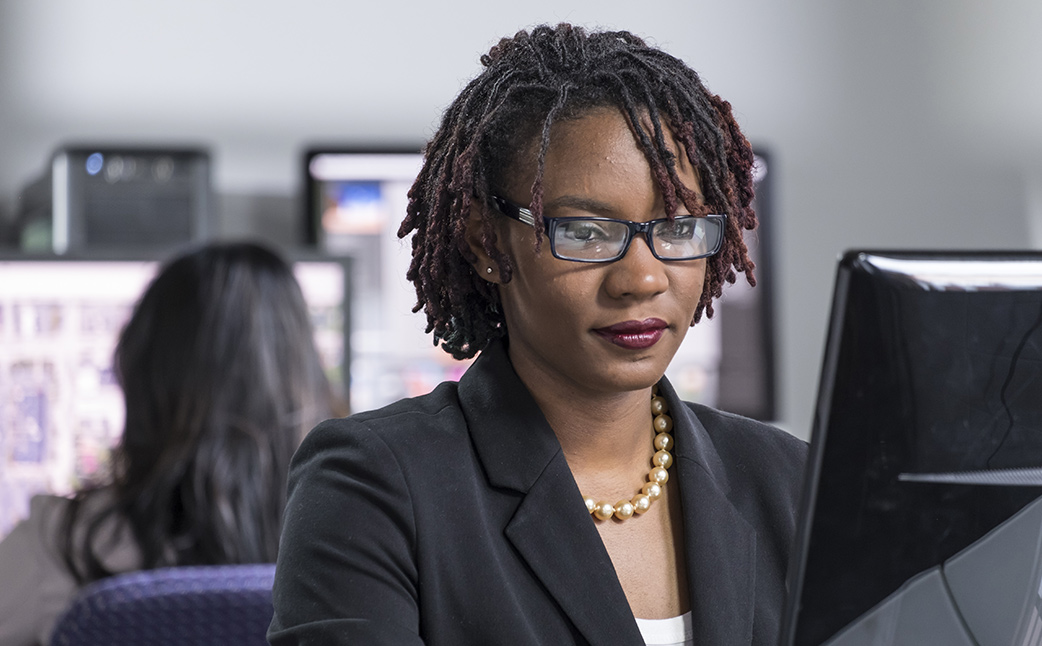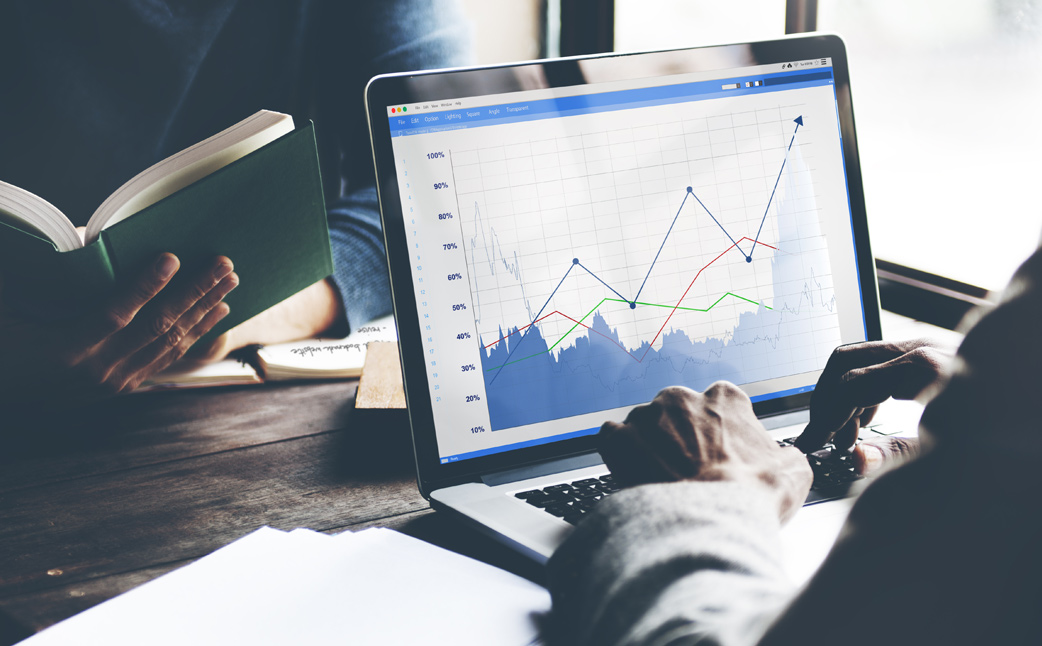 Seamless and cost effective transition management​
Effective customer service delivery
Robust Information Technology (IT) systems
Confidentiality, encryption & automation
Safekeeping
Efficient operational services and segregation of assets.
Outstanding income collection and corporate action