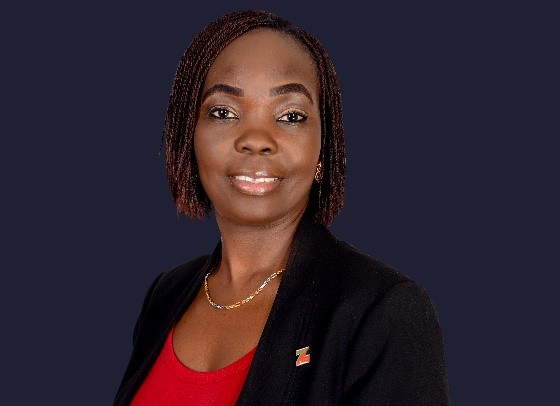 Folusho Ogundele, B.Sc, FCA
Folusho is a seasoned professional with over 17 years' experience in the Banking industry spanning Trade Services Operations, Correspondent Banking and Treasury Operations. She has held key positions in Zenith Bank PLC including Head of Invisible and Bills for Collection Trades, Head, Settlements of FX/Derivatives and Fixed income/Money Market Instruments till September 2019.
Folusho played a key role in setting up the FX/Derivatives Settlement Unit in Zenith Bank and took same to enviable heights. She was part of the Project Management Team that successfully implemented the Bancassurance Partnership Agreement between Prudential Zenith Life Insurance and Zenith Bank PLC.
Folusho holds a B.Sc. (Hons) in Accounting from the University of Ilorin, Ilorin, Kwara State. She is a fellow (FCA) of the Institute of Chartered Accountants of Nigeria (ICAN). She is a Securities and Exchange Commission (SEC) registered member.
COMPANY SECRETARY/LEGAL ADVISER
Michael Osilama Otu is the Company Secretary/Legal Adviser of Zenith Bank Plc. He joined the bank on July 14, 1997 and became the Company Secretary/Legal Adviser in February, 2002.
He graduated Second Class Honours (Upper Division) in Law in 1992 from the then Bendel (Edo) State and Ambrose Alli University, Ekpoma, and attended the Nigerian Law School, Lagos State between 1992 and 1993. He was called to the Nigerian Bar in 1993 with Second Class Honours (Upper Division). He obtained a Master's Degree in Law (LL.M) from the University of Lagos, Akoka, Lagos State in 1996.
While at the University and the Nigerian Law School, he won several awards including – the Best Graduating Student in Banking, Insurance and Negotiable Instrument, Sir. Darnley Alexander's Prize for Best Student in Legal Drafting and Conveyancing, Chief Ernest Shonekan's Prize for Best Student in Legal Drafting and Conveyancing, Chief F.R.A. Williams Prize for Best Student in Legal Drafting and Conveyancing.
His professional Banking experience spans over two decades beginning in 1993 when he was employed as a Legal Officer in Crystal Bank of Africa Limited (now UBA Plc). He also worked as a General Counsel and was Deputy Head of Chambers in Vincent Omegba & Co. (Legal Practitioners).
He is a member of various professional bodies including the Nigeria Bar Association (N.B.A); Nigerian Society of International Law and the International Bar Association; Honourary, Senior member, Chartered Institute of Bankers of Nigeria (HCIB) and Fellow of the Chartered Institute of Arbitrators (FCIArb). He is a Resource Person for the Financial Institutions Training Centre (FITC) and the Chartered Institute of Bankers of Nigeria (CIBN) amongst others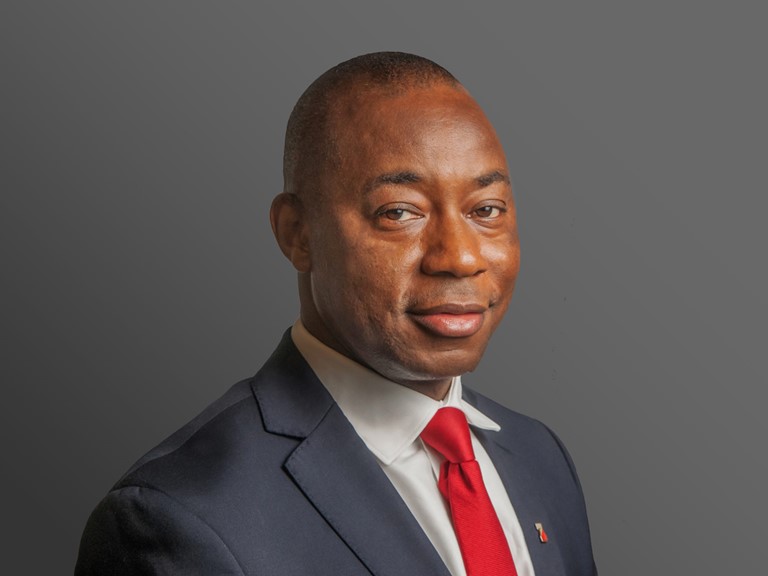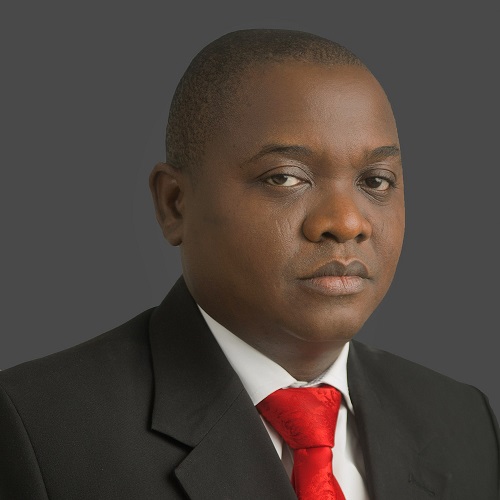 CHIEF INFORMATION OFFICER
Peter Ezo holds a Bachelor's degree in Mathematics / Computer Science from the University of Port-Harcourt in 1999. He is an Associate Member, British Computing Society of The Chartered Institute of IT.
He has several other Certifications in different areas of Information Technology. Prior to his appointment as the CIO of Zenith Pensions Custodian Limited and Zenith Nominees Limited, he has worked and handled complex projects in the Zenith Bank IT Group having hands on experience in various capacities. Peter has over 17 years' experience in ICT and has participated in various offshore and local training programmes ranging from System Analysis and Design, Programming, Database Administration and IT Project Management. He has also attended several trainings in Pension Management and Global Custody which include Introduction to Global Custody (In accordance with the standards and procedures of the Securities and Investments Institute, London, U.K.), Hands-On training in Custody Operations in Johannesburg, S.A. Pension Fund Strategy in Amsterdam, Netherlands etc. Peter was seconded from Zenith Bank to Zenith Pensions Custodian Limited in May 2012.  He is also the Chief Information Officer of Zenith Nominees Limited.
Henry Adejoye is the Head of Custody Operations in ZENITH NOMINEES LIMITED. He holds a B.Sc. degree in Computer Science from Adekunle Ajasin University and he has Service Management Certification (ITIL V3). Henry has over 10 years of experience in Investment Operations and Asset Servicing services with Zenith Pensions Custodian Limited. 
He was seconded to ZENITH NOMINEES LIMITED to spearhead operational controls and service delivery. He is a member of the project team that set up ZENITH NOMINEES LIMITED. He has and has also attended several training programs in Treasury/Cash management and Service delivery. 
He was also actively involved in Business Development and process design of Money Market & Fixed Income Securities business space licensed by Central Bank of Nigeria.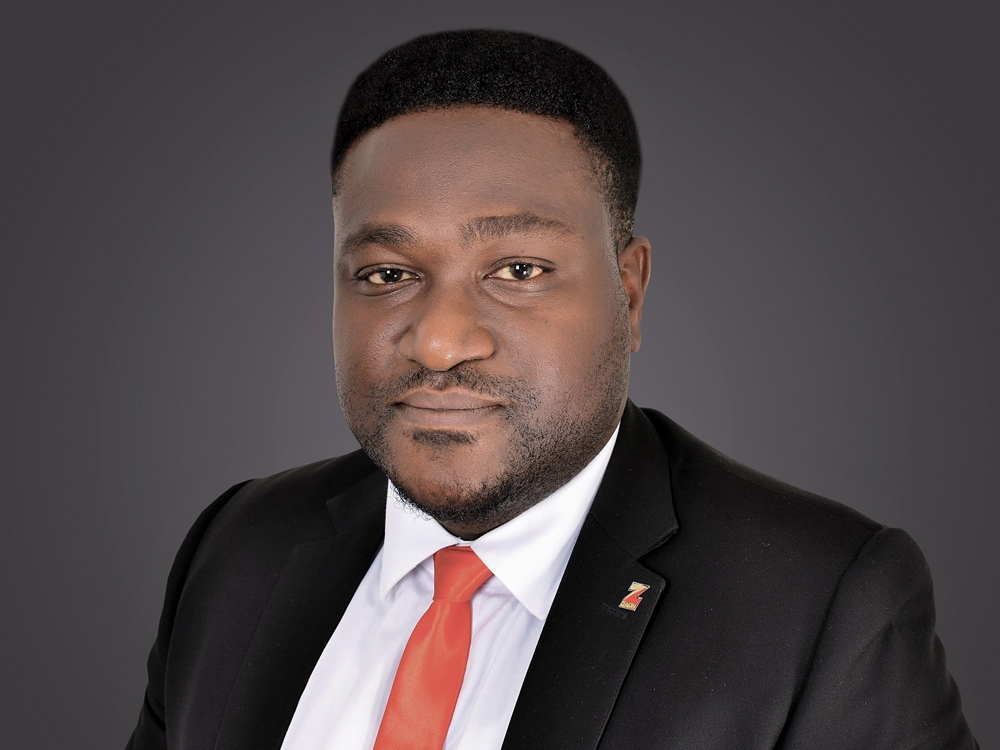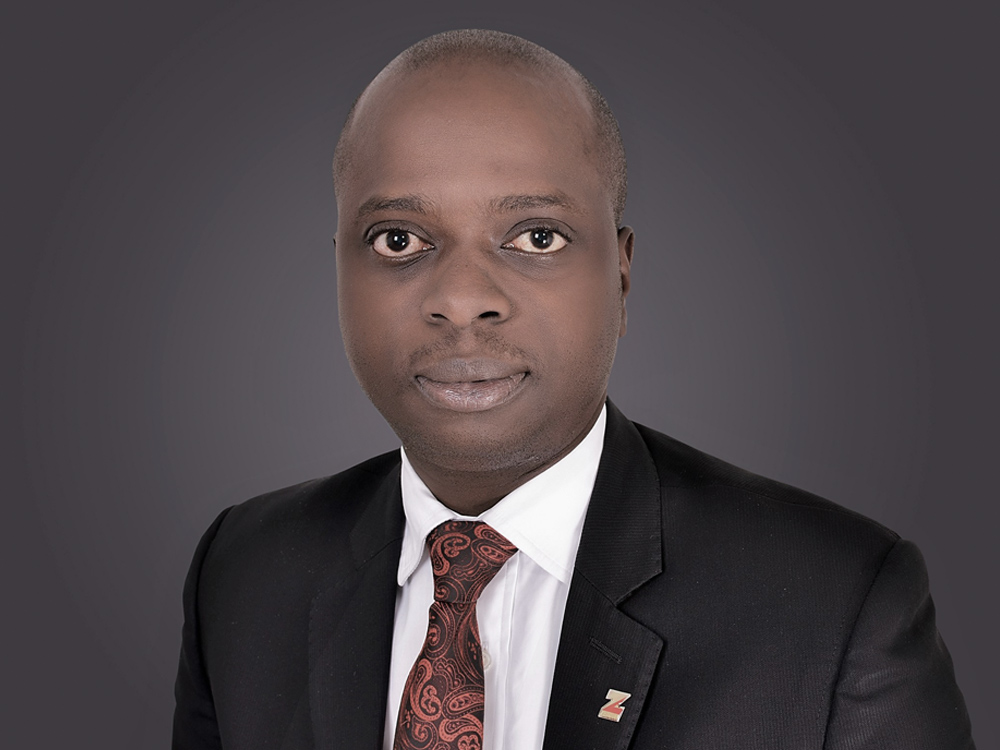 Olufolarin Ogunjimi is the Finance and Accounts Officer in ZENITH NOMINEES LIMITED. He holds a Bachelor Degree in Business Administrations from Bowen University, Iwo Osun State. He has over 9 years working experience in the Investment Operations and Asset Servicing Industry.
His 9 years' experience in ZENITH PENSIONS CUSTODIAN LIMITED span through Custody Investment Operations, Tax management, Payroll management, Fixed Asset management, Preparation of financial statement.
Dotun Agboola is a First Class graduate of Accounting from Babcock University. He is a member of the Institute of Chartered Accountants of Nigeria. Dotun is also a Certified Information System Auditor- a certification of ISACA, USA.
Dotun served in the Compliance & Risk Management Department of Zenith Pensions Custodian Ltd between 2010 and 2018 before joining Zenith Nominees Ltd. 
He was actively involved in ensuring strict compliance with statutory and regulatory stipulations with utmost regards for sound corporate governance.
Prior to his engagement with Zenith Pensions Custodian, Dotun worked with Shell East Staff Investment Coop Ltd excelling in various departments including Treasury, Internal Control and Account departments.
Dotun has attended several training programmes on Compliance and Risk Management. He is passionate about excellence service delivery within the ambit of sound corporate governance.