Comprehensive financial services tailored just for you
With our range of physical and electronic services we are out to give our clients the very best financial experience while providing them with the tools they need to make the most informed decisions concerning their assets and finances.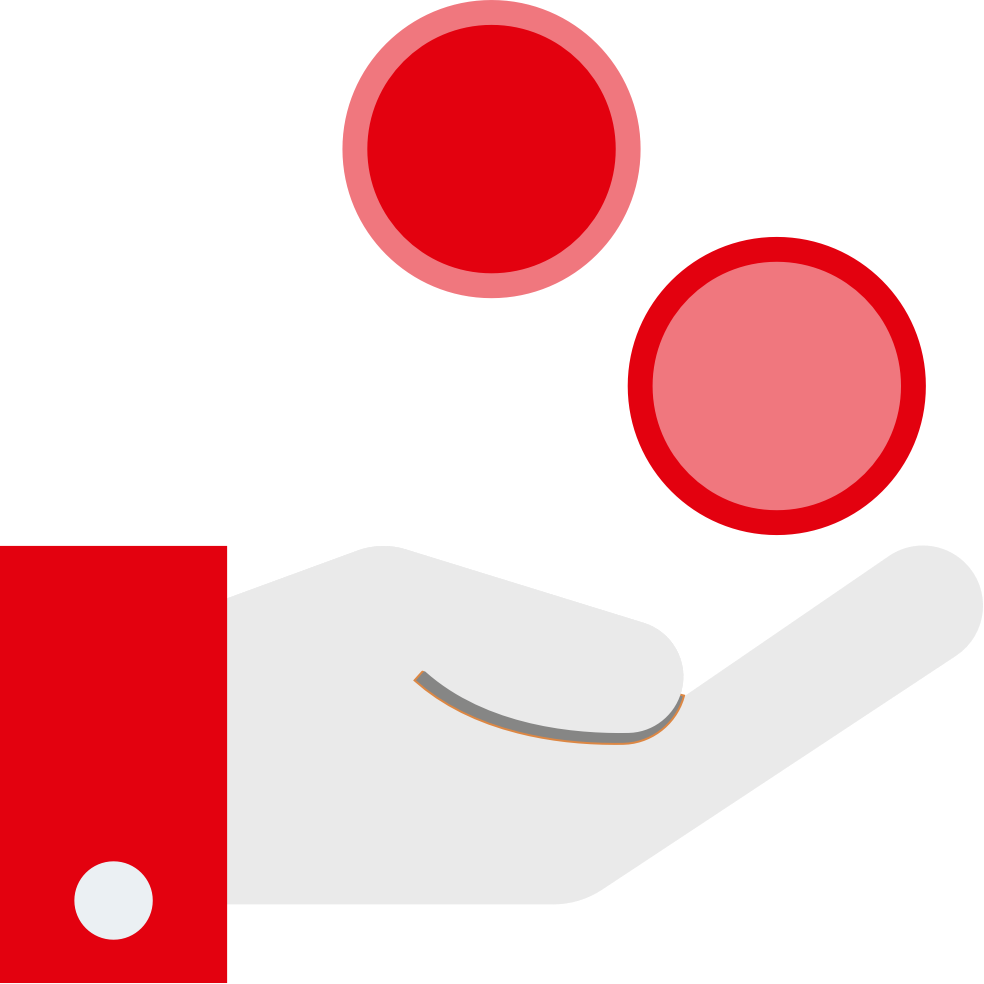 Corporate action and income collection
100% timely income collection,100% attendance of events, proxy voting in line with client's instructions, Reconciliation of holdings, reporting.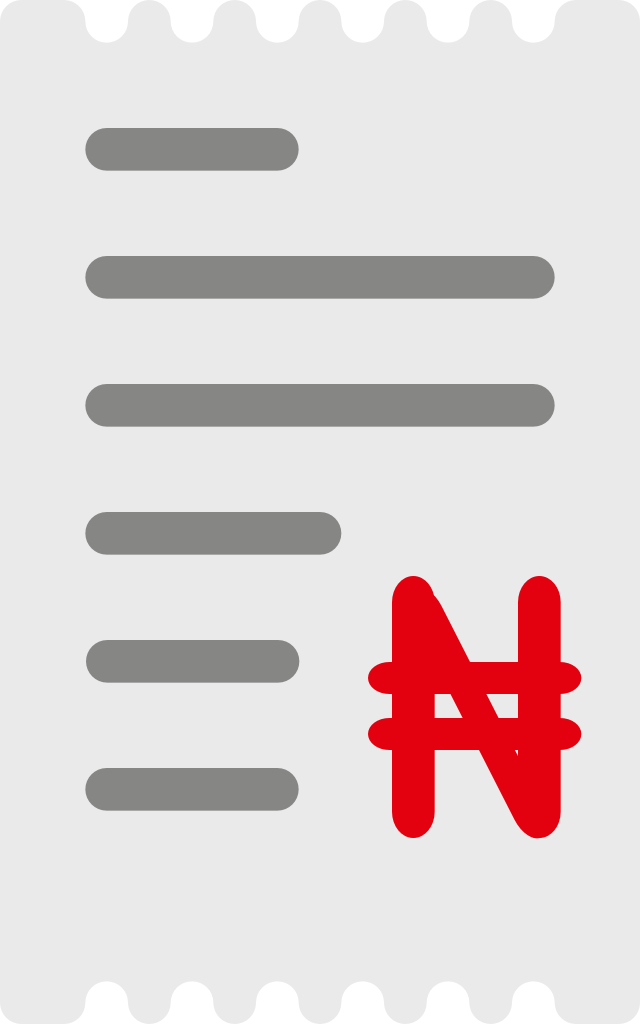 SETTLEMENT (TRADE AND OTHER DISCRETIONARY PAYMENTS)
Encrypted instructions via secured channel, compliance with SLA and maximum flexibility, DvP, post settlement confirmation.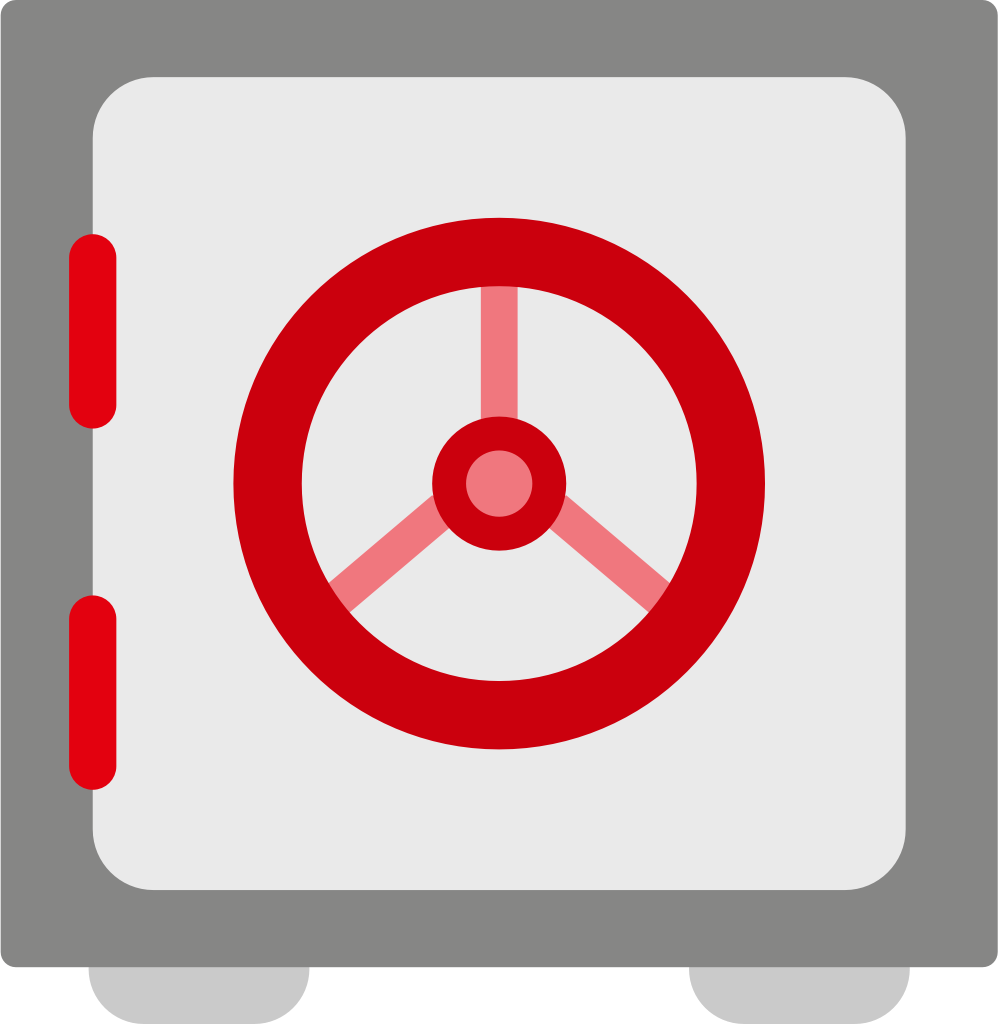 Safe keeping and depository management
Physical vault, custody services, depository access, asset segregation and reconciliation.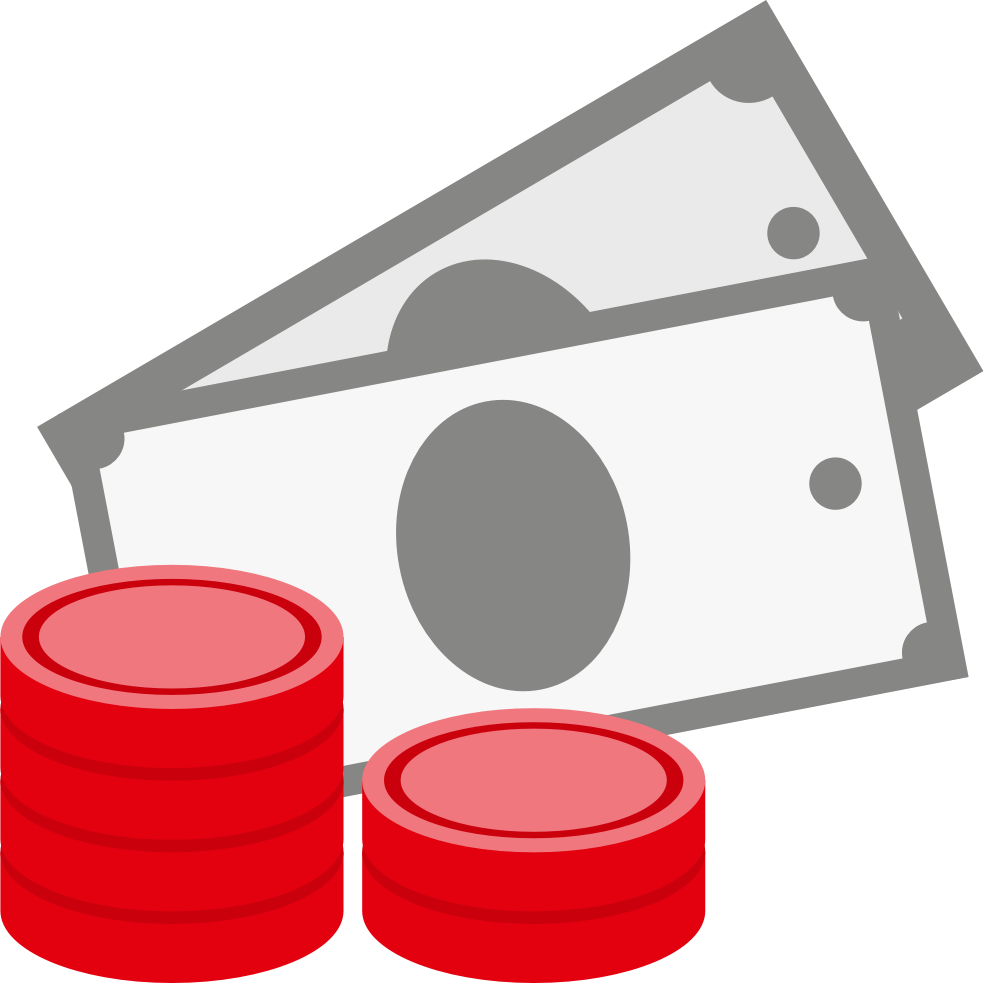 PREMIUM COLLECTION AND CASH MANAGEMENT
Email notification of collection, online access, interest on daily rest, maturity profile, activity reports.
Standard financial and statistical reports with huge capacities for customization at your request.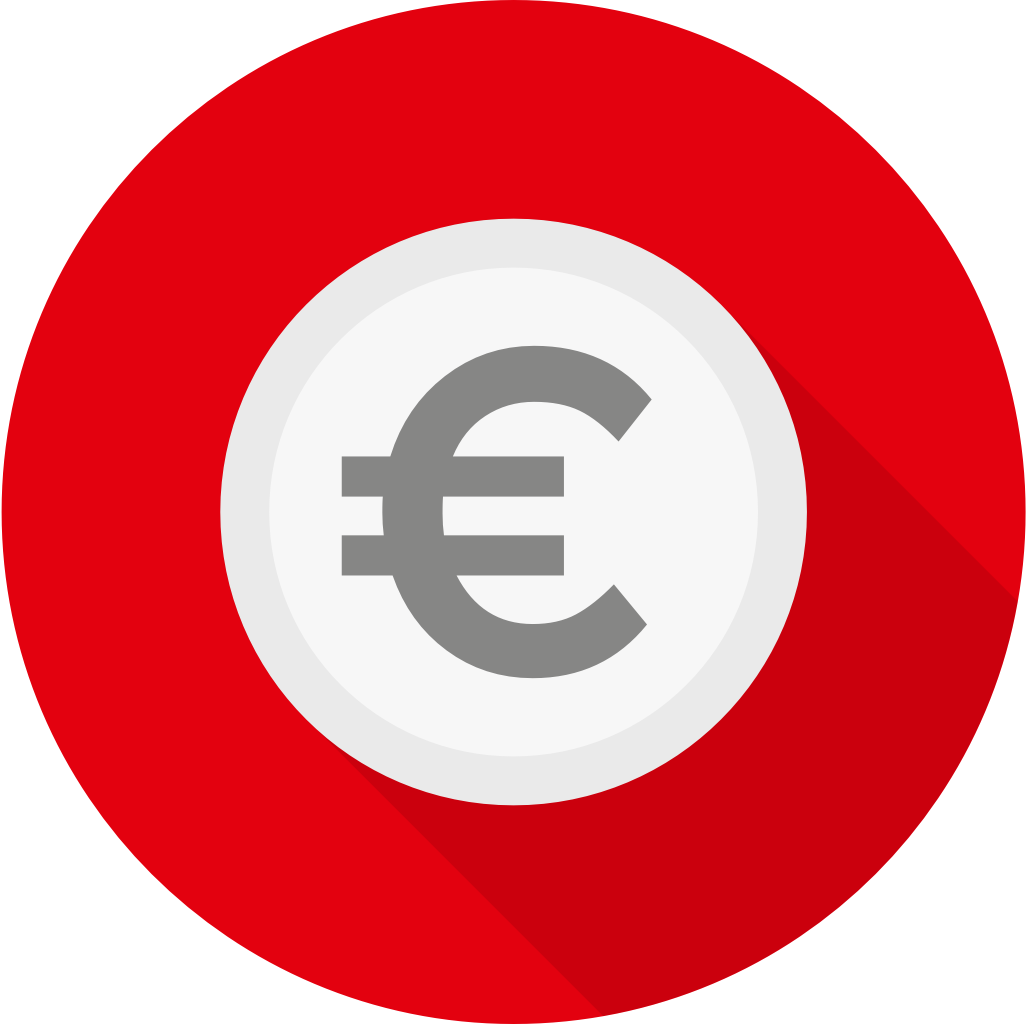 Secure protection for your eurobonds while you take advantage of favorable foreign regulatory and lending conditions.